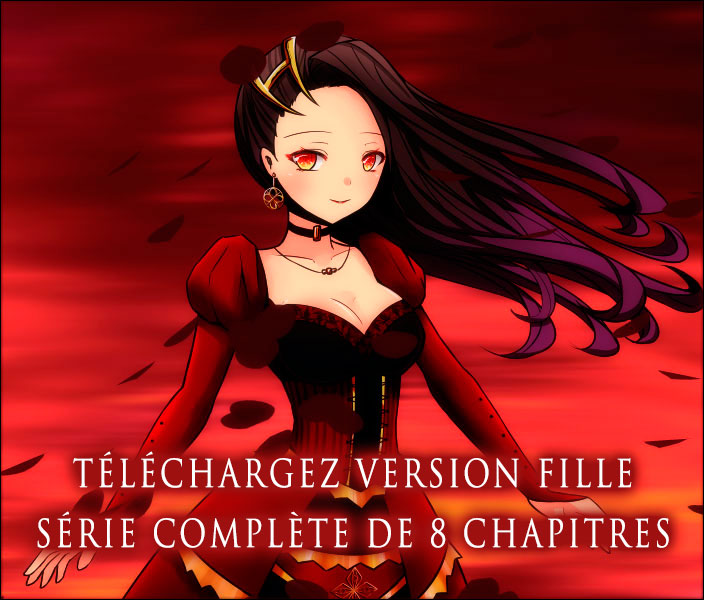 French Indie Game Developer.
Version Fille is my main project. The serie is made of 8 chapters and is now complete. It is still in french. I will translate it soon.

If you're french or understand french, please try Version Fille and share it if you like it !

Also doing some smaller games for fun !

Website : http://versionfille.com
Twitter : https://twitter.com/Daheji
Tumblr : https://versionfille.tumblr.com/
DeviantArt : https://www.deviantart.com/daheji