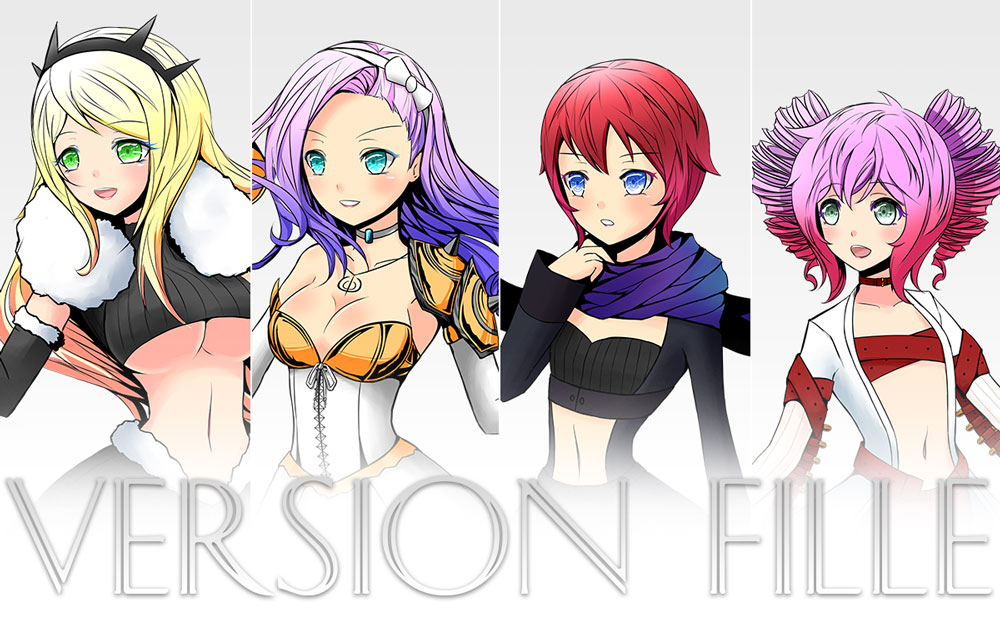 Version Fille
Chapter 2 of Version Fille is more like a Kinetic Novel than a real RPG. But it's one of the favorite among french fans of Version Fille!
Meet Sana and Elfy in the Chapter 2 and get to know more about the personality of the main cast!
Get romantic with Rouge and maybe get friendzone!
Enjoy this Chapter 2!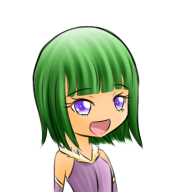 Files
Version Fille - Chapter 2
55 MB
May 01, 2020