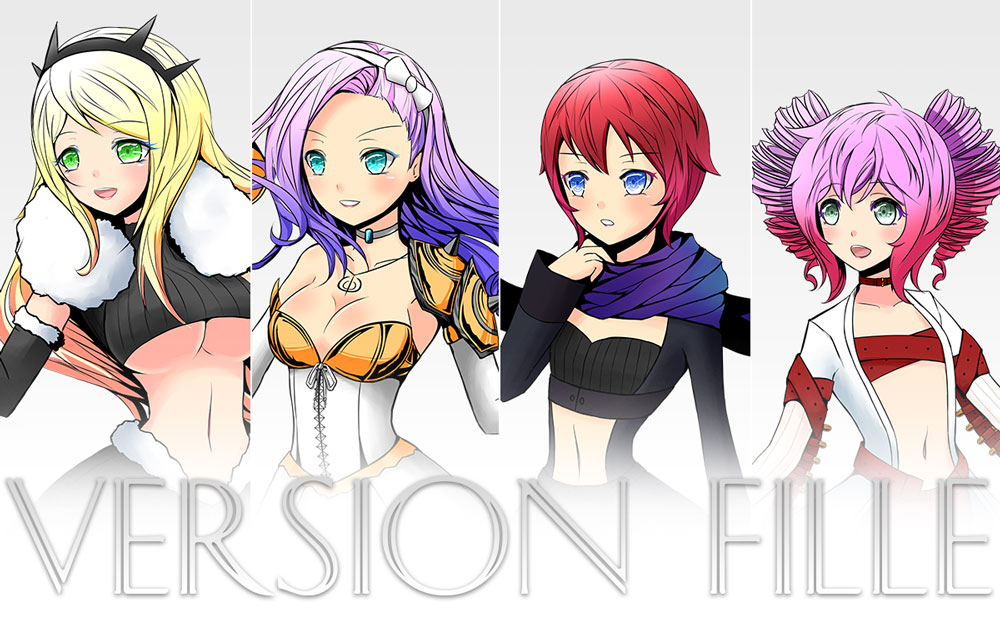 Version Fille
Chapter 8 available! Version Fille in english now complete!
---
Version Fille in english is finally complete! And this is great! I didn't expect to finish the translation of the game so fast. I was expecting to finish it by the end of 2020, but in just a bit over a month, I translated the 8 chapters of Version Fille and even had time to add new contents. I'm quite happy about myself here.
The new contents I added are quite important. One new boss fight and some more explanation on some important stuff in Version Fille. I try to not spoil here, hehe.
Please enjoy Version Fille! Share and comment!
An updated french version will come soon.
Some screenshots!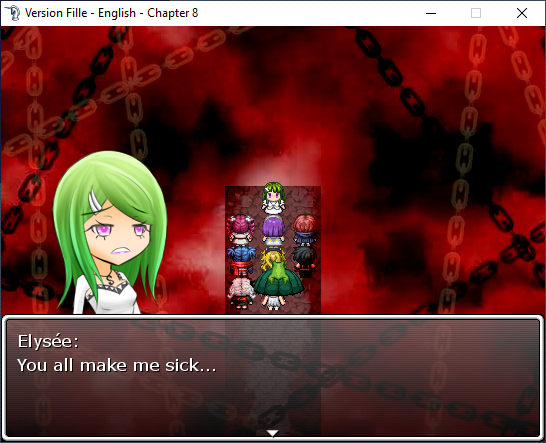 Files
Version Fille - Chapter 8
125 MB
Jun 01, 2020